Architectural Features
Architectural Features
The University has buildings spreading across a history of over 100 years. Some interesting architectural features and statutes picking up from the buildings are showcased below.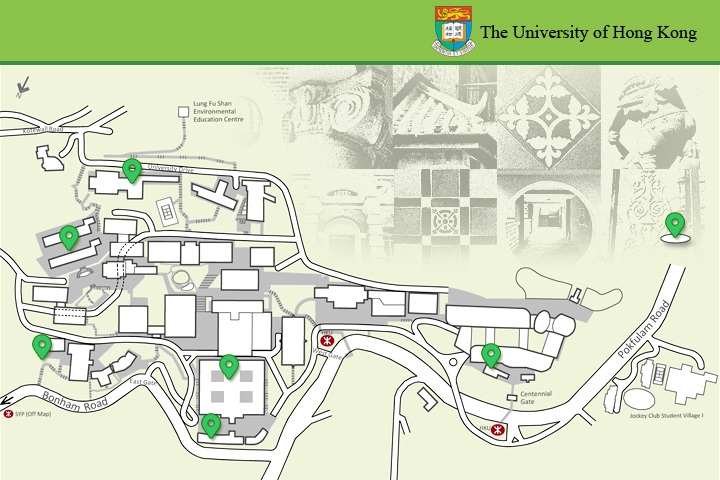 Run Run Shaw Heritage House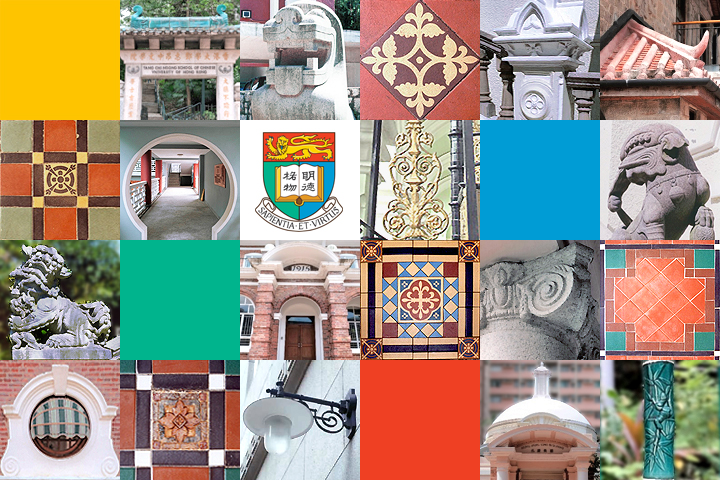 Credit: This webpage on Architectural Features is created with the assistance of Ms Anett Thomson and Mr Jack Crombie from the Saltire Scholar programme of Entrepreneurial Scotland in the summer of 2019.