Consultant & Contractor Corner
Overview
All consultants and contractors working on for the University of Hong Kong (HKU) must meet legislative requirements, regulatory health, safety and environmental obligations and issues which may apply on University campuses, as well as comply with HKU policies and procedures.
Please click here for information about types of projects and works.
This section provides information for consultants and contractors wishing to apply to work on behalf of HKU, as well as for those who are already approved to do so. It also provides information and forms that are required to be able to work for HKU.
---
Integrity and Corruption Prevention Guide on Managing Relationship with Public Servants 與公職人員往來的誠信防貪指南
The Estates Office is an administrative department of the University which itself is a public body. As such, University employees are public servants and are subject to strict provisions under the Prevention of Bribery Ordinance as well as internal probity rules and guidelines.
In order to reduce the risk of exposure of public servants to the risk of breaches arising from the day-to-day dealings with operators in the private sector, the Corruption Prevention Department of ICAC has produced an "Integrity and Corruption Prevention Guide on Managing Relationships with Public Servants" and a Quick Starter Guide for operators who have business dealings with public servants. These guides aim at enhancing their awareness about the relevant legal and regulatory restrictions applying to public servants.
Both Guides, in English and Chinese, are available for downloading through the links below: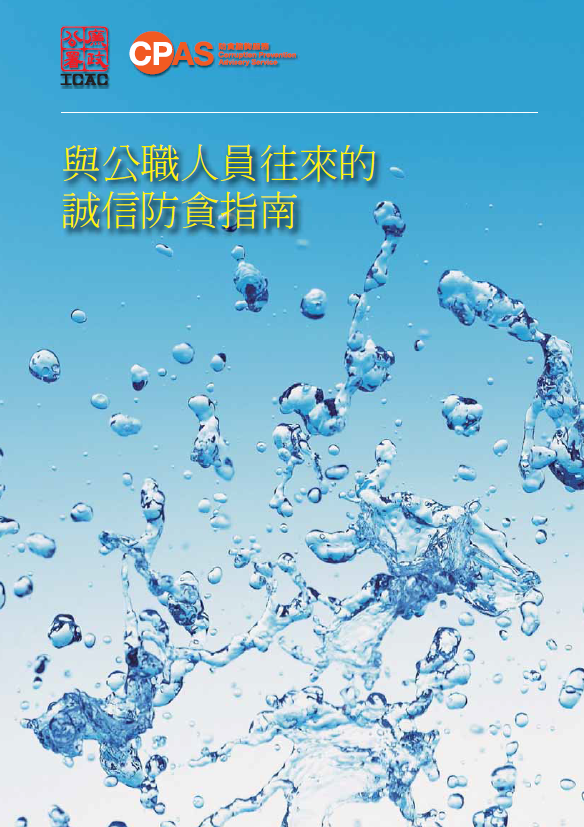 The Guide 指南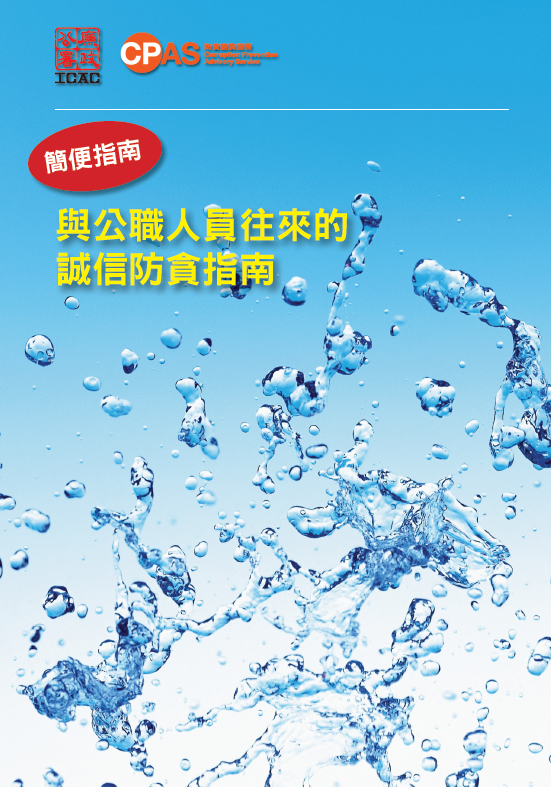 Quick Starter Guide 簡便指南